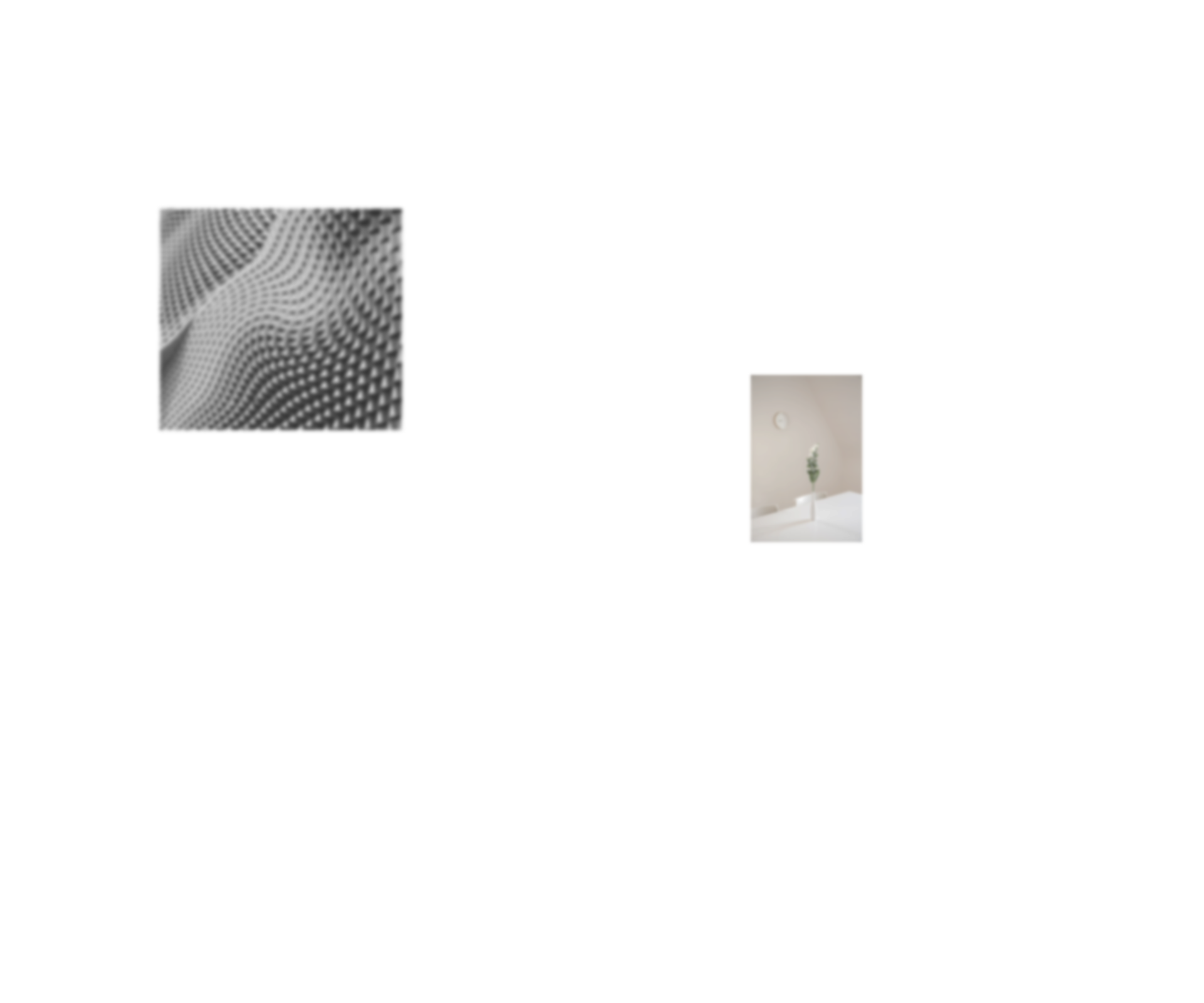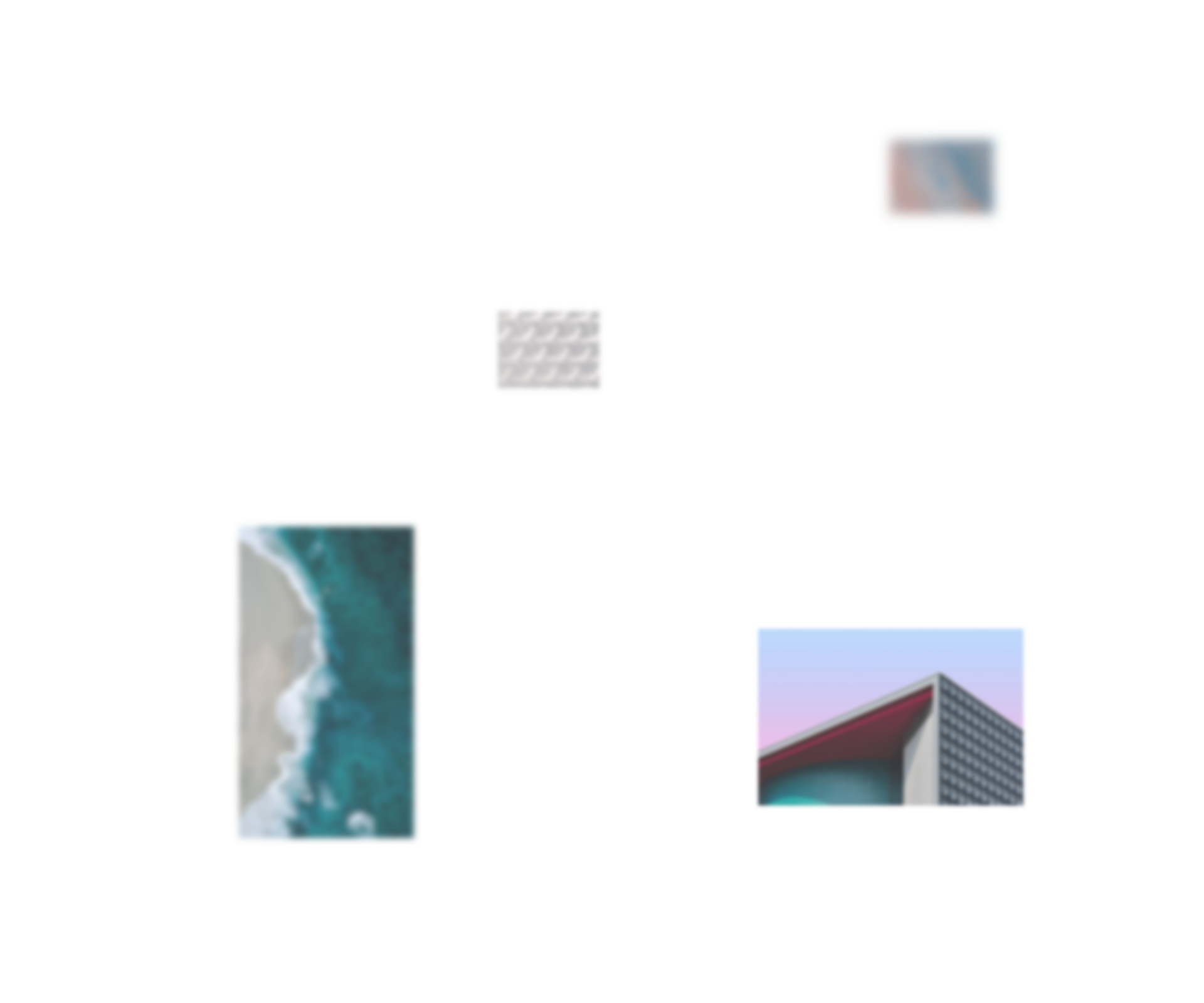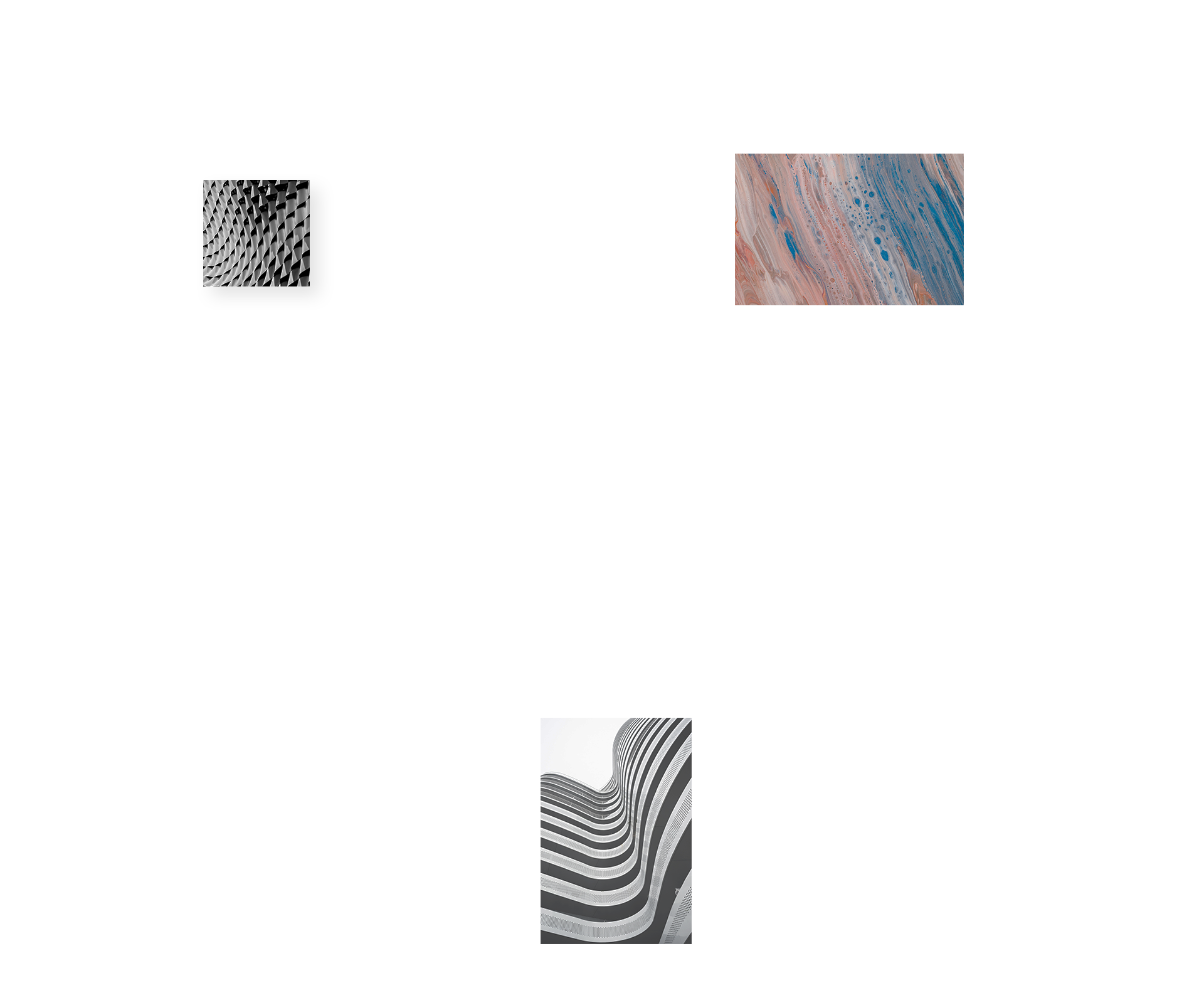 I can't say enough about Rouben. Nice work guys. You won't regret it. Thank You!
We were treated like royalty. Your company is truly upstanding and is behind its product 100%
Rouben should be nominated for agency of the year. Rouben is the real deal!
Thank you for making it painless, pleasant and most of all hassle free! Keep up the good work!